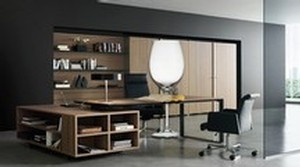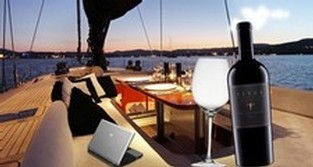 2015 - Year of the Power Couple at UncorkedLove.com
I am your lonely glass, and it's time to find my match! Why waste me on lesser wines that don't allow me to live my full potential? The power couple is all the rage, and I am steadily climbing the ladder of success. Early in life I was paired with wines that would never be my equal, but now I know that I deserve the best - wines that will go the distance with me, be it a 5 year plan, a 10 year plan or beyond!"
Match your glass today with any of the poweful wines below by entering LOVE10 at checkout.
All matches are 100% guaranteed to taste delicious.
---