If you are reading this then you are not paying attention to what i am saying.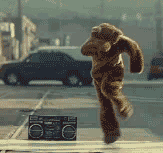 I do hope you are a good multitasker.
That said, did you know that with an industry email address and the use of the promo code industry you can get 30% savings on your purchases from Titus Vineyards.
Yep, now you know. Now get back to the talk and off your phone.
Sante,
Christophe Smith