Events at Titus Vineyards

Wine Club Release Parties
Enjoy a casual change of pace at Titus in an open house style format. Come sit on the patio or recline in one of the lounges while sipping on new and current releases paired with light bites and meet the your fellow Titus fans! It's the perfect time to pick up your club shipment, say hello to the Titus brothers and take advantage of a few one day only special wine offers!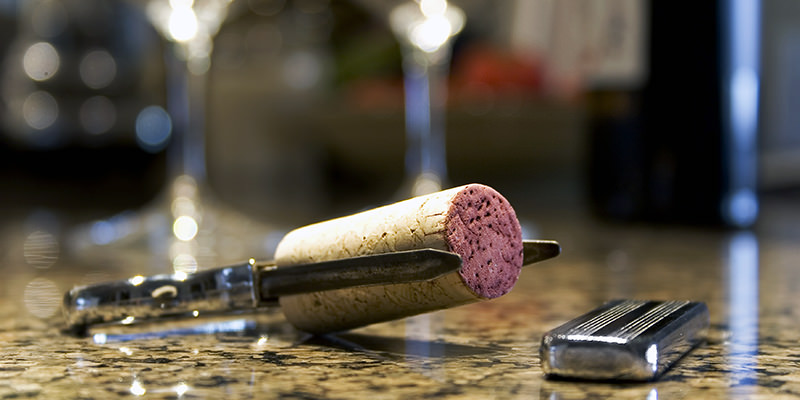 March 9, 2019
11:00 am to 2:00 pm
&
November 16, 2019
11:00 am to 2:00 pm
Two commplimentary tickets per Member
Lobster Boil
The 50th Anniversary Celebration!
Come celebrate the golden anniversary of farming with the Titus family! Not to be missed, this one of a kind experience will showcase wines from the family's library, majestic views of the estate at sunset, and steaming pots full of lobster, prawns artichokes and more!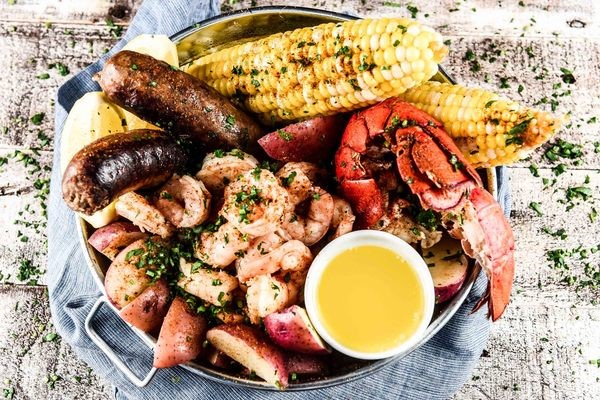 July 20, 2019
6:00 pm to 9:30 pm
$150 per Club Member
$175 non club