Titus Vineyards Event Tickets
The 50th Anniversary Celebration!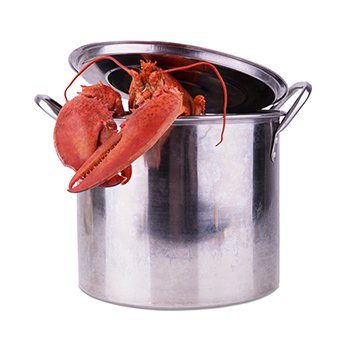 New England Style Lobster Boil
Come celebrate the golden anniversary of farming with the Titus family! Not to be missed, this one of a kind experience will showcase wines from the family's library, majestic views of the estate at sunset, and steaming pots full of lobster, prawns, sausages, artichokes and more!
July 20, 2019
6:00 pm to 9:30 pm
$150 per Club Member
$175 non club
Secure your spot today!
Club Discount Applies at Checkout